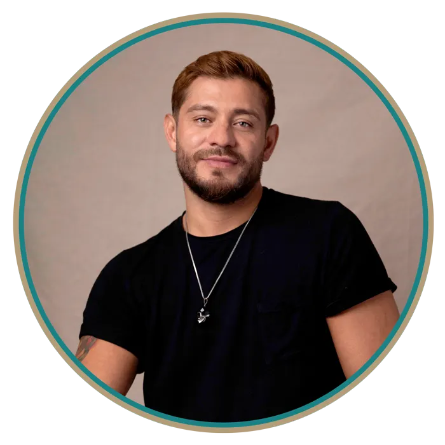 Lalo Medrano
Creator & Designer

Lahlo Art is a love letter to my family, friends, and culture.
My name is Eduardo, but everyone calls me Lalo.
Love for fashion, design, and art run through my veins. I'm from Moroleón, Guanajuato, México; a city known internationally for its hihg-quality clothing manufacturers. I grew up around my parents' clothing factory, which they owned for over 30 years. Lahlo Art continues this tradition and proudly manufactures in México.
The name of the brand is a sign of admiration and respect for the late artist, Frida Kahlo.

Jed, my business partner who I met in 2016, was the one who inspired me to create this brand, made with love. Together, we have created a brand that reflects the colors of México, which connects with passions and feelings, my roots, and the love I have for my country. Each garment incorporates small details which tell a different story related to the love for my family and friends.
To create the collections, we collaborate with international artists to produce one-of-a-kind swimsuits. We mix ART AND FASHION and create a community. We're konwn for our premium fabrics and exclusive and limited designs.
At Lahlo Art we value inclusion and good vibes. We hope you enjoy the products from this passion project because we wouldn't be here without your loyalty, trust, and good taste. We exist thanks to you.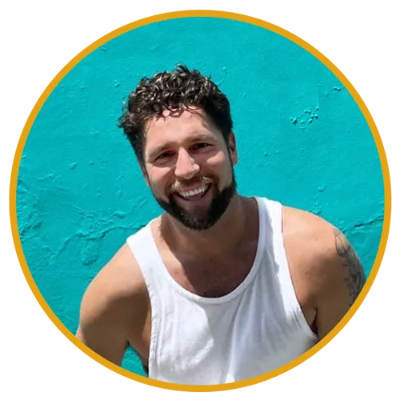 Jed Skeen
Co-creator & Designer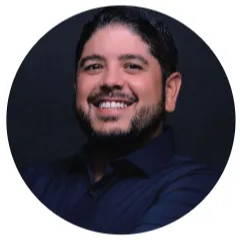 Jesús Salazar
Marketing Director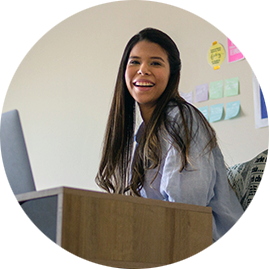 Dani Morales
Creative Strategist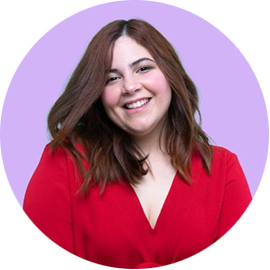 Pao Lopez
Marketing Director